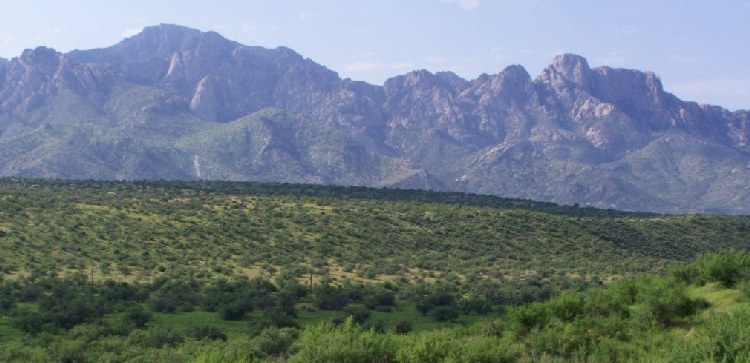 PUSCH RIDGE STABLES CLOSING TRAIL RIDE BUSINESS
After 38 years of doing horseback trail rides for Tucson locals and area visitors we are hanging up our spurs, so to speak. Effective immediately we will no longer be offering trail rides. Pusch Ridge Stables will remain open and we will be concentrating our efforts on our horse boarding business as well as our training, lessons, and horse sales.
We wish to thank all the wonderful people who have ridden with us over the years. Many of you became great friends, many of you brought your children and then your grandchildren to ride with us, and many of you we see year after year as you vacationed in Arizona. All of you were appreciated.
We also want to thank all the people who worked with us at the stables. Some of you worked with us for many years and some of you for just a short time but all of you had stories to tell and experiences to offer and you enriched our lives.
The most common comment heard at the stables was " Wow, your horses are so well taken care of ". To which we would respond " We are in the business because we like horses". It has been our privilege to share these wonderful animals with the public. Each horse had its own personality and we knew them as we knew our own children and we took great pride and pleasure in each horse.
We also wish to thank our children, grandchildren, parents, and siblings for all their help and understanding when we were late or unable to attend a family function because, something was going on at the stables.
Please feel free to stop by for a chat, we are still hanging around at the barn. Keep us in mind if you need a place to board your horse, a gaited horse trained or a horse broke to drive.
Happy Trails,
Frank & Vickie Pitts
P.S.
We will be selling some of our stock to select customers so if you're interested let us know.